This time, I'm covering a cartoonist that has been said to have been superior to David Low! (oh the blasphemy!!) His name was Leslie Illingworth.
According to
his biography
, he was born in South Wales on September 2, 1902. Although he worked for many magazines and newspapers in his early years, his main employers were
The Daily Mail
and the illustrious English humor magazine
Punch
. In 1945, he became the main political cartoonist for the famous magazine. He left
The Daily Mail
in 1969. After that, he was mostly retired until he suffered a fatal stroke on December 20, 1979.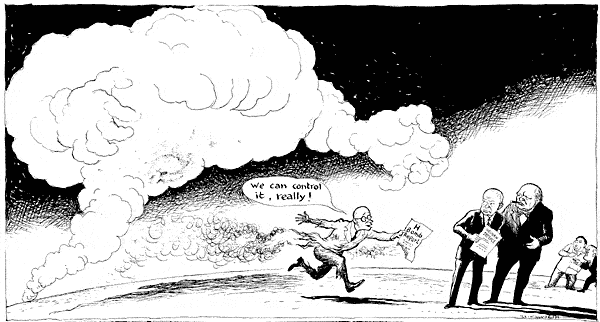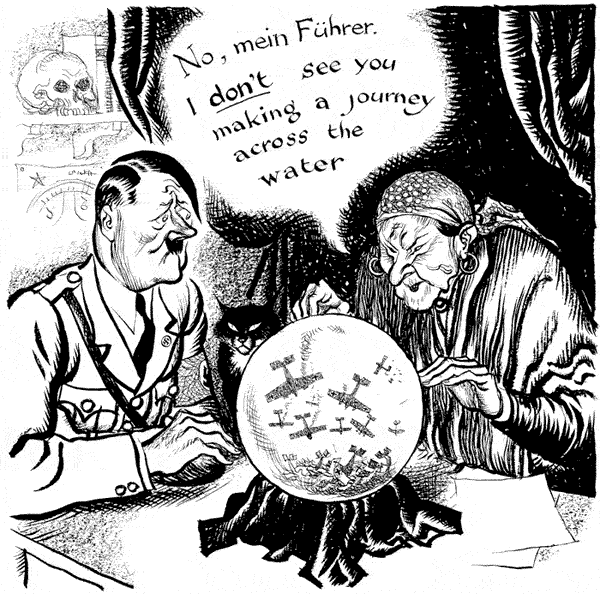 Although he is not as famous as David Low, he was just as loathed by the Third Reich. It has been shown that Adolf Hitler himself collected Illingworth's cartoons in his bunker and scribbled insults all over them. That would make any political cartoonist proud.